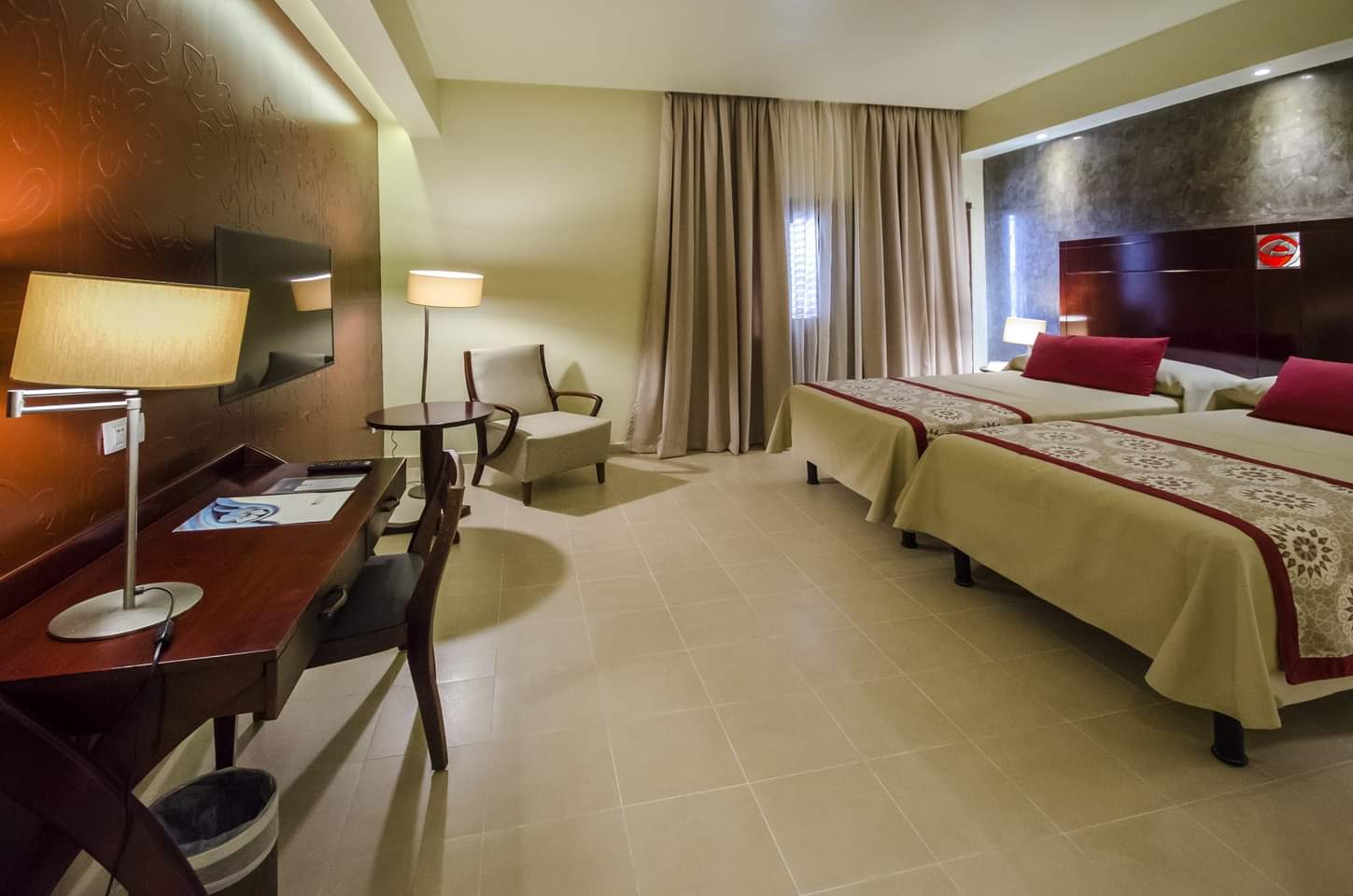 MOBILIARIO
ARTÍCULOS PRODUCIDOS POR LA INDUSTRIA DE MUEBLE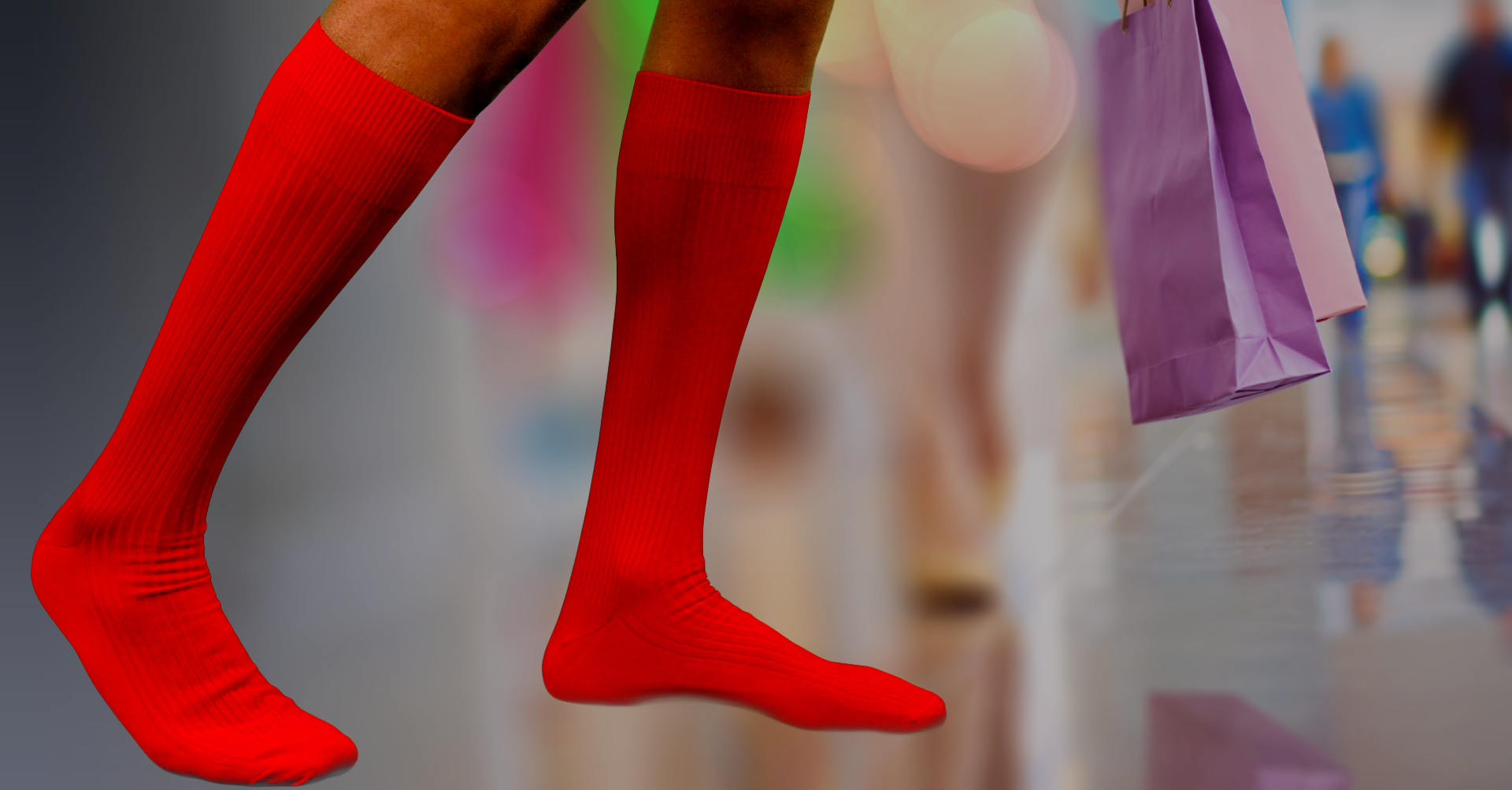 MEDIATEX
ARTICULOS PRODUCIDOS POR LA EMPRESA MEDIATEX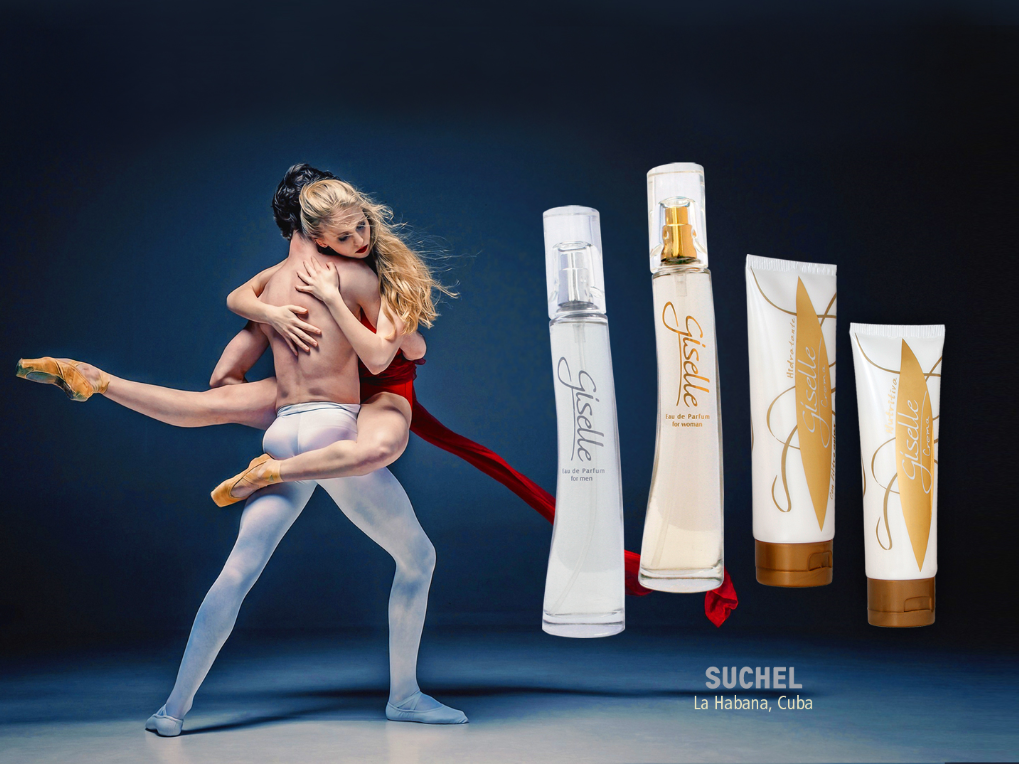 SUCHEL
SOLO PENSAMOS EN SU SALUD Y EN SU BELLEZA

El Grupo Empresarial de la Industria Ligera en su propósito de orientar, dirigir y controlar las empresas del sistema, encargadas de producir y comercializar productos y servicios, se traza como Política;
Organize, direct and control the implementation of policies, strategies and approved guidelines, depending on the development of the integral processes of the textile, textile, clothing and accessories industries, polygraphic, ceramics, hygiene and cleaning, furniture and others that are determined, Reaching competitive productions to satisfy national demand and exports
We have all the products of excellence certified, which allows us to satisfy the demands of the market. We achieved a high performance in the management of the Light Industry business group, based on the development of the integral processes.
Follow us on our social networks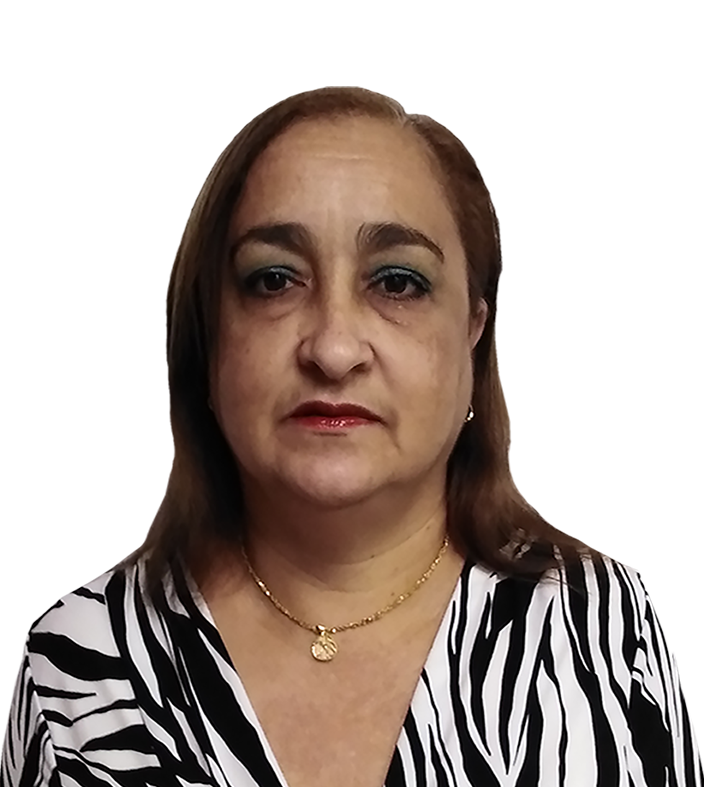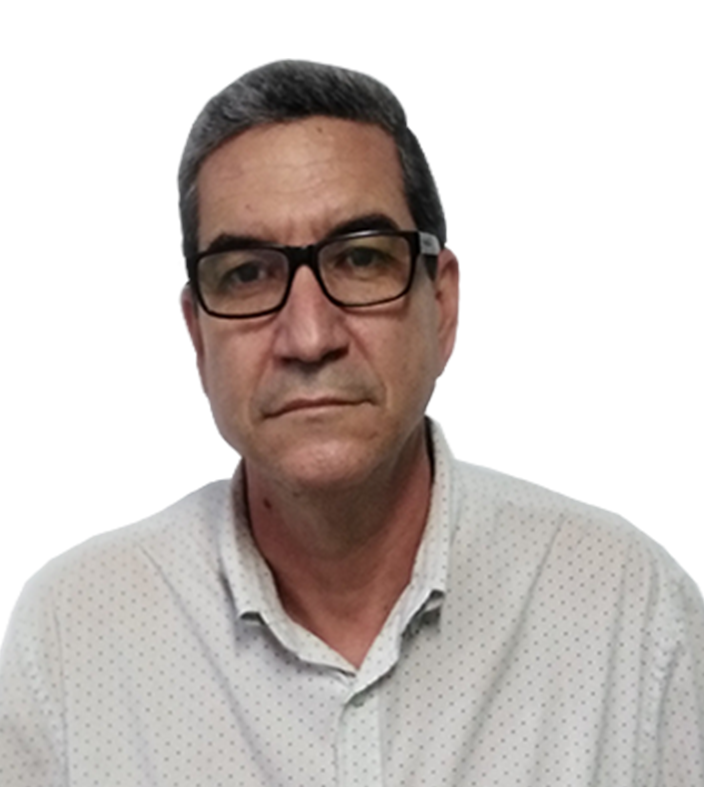 Carlos A. Pavón Carbonell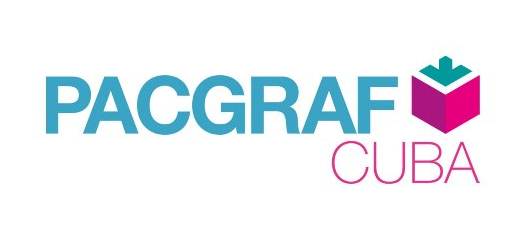 Evento Pacgraft CUBA 2019
PACGRAF CUBA celebrará su segunda edición en 2019. Nació con el objetivo de desarrollar el sector del Packaging y las Artes Gráficas en el mercado cubano, como resultado de un acuerdo de colaboración entre el Grupo Empresarial PALCO y Fira Barcelona, para organizar ferias sectoriales y profesionales en el Recinto Ferial PABEXPO. Ver más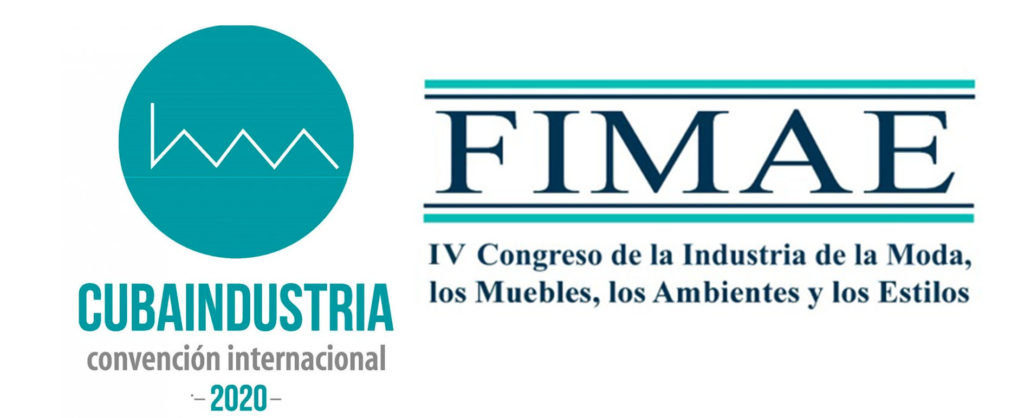 Cuba-Industrias 2020
El Comité Organizador del Congreso de la Industria de la Moda, los Muebles, los Ambientes y los Estilos – FIMAE que tendrá lugar dentro del contexto de la Convención Internacional de la Industria Cubana, CUBAINDUSTRIA  invita a todos los profesionales y especialistas vinculados al sector de la Industria Ligera a participar en su Cuarta Edición, que se desarrollará en el verano del año 2020, en el Palacio de las Convenciones de La Habana, Cuba, la que se complementa con la exposición asociada en el recinto ferial PABEXPO.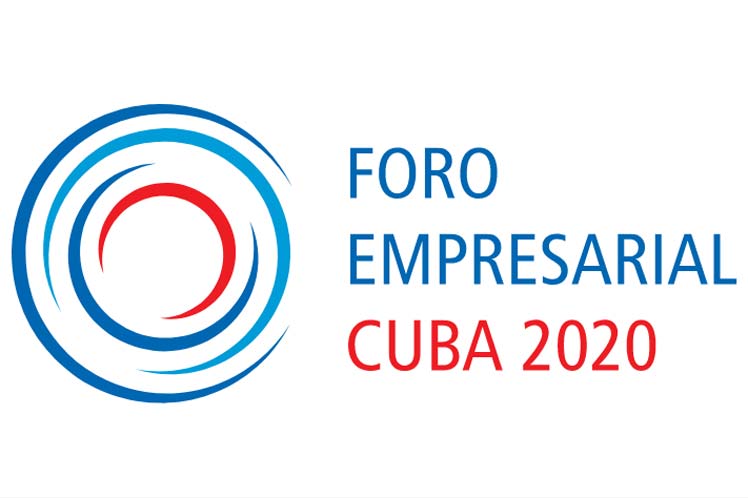 Foro Empresarial Cuba 2020
El Foro Empresarial Cuba 2020 es un evento virtual donde participan todos los sectores de la economía cubana. Auspiciado por el Ministerio del Comercio Exterior y la Inversión Extranjera – Mincex con la participación de su Centro para la Promoción ( ProCuba ) y la Cámara de Comercio de la República de Cuba, tendrá lugar de manera virtual los días 8 y 9 de diciembre.
We would like to write us
It would be our pleasure if you leave us a message, we will reply as soon as possible